Confection Selection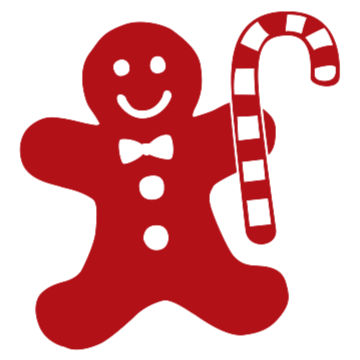 Buy homemade Christmas goodies by the pound, not the plate.
All proceeds support You Medical.
Saturday, December 7, 2019
opens at 9:30am
ends at noon – unless we sell out before that!
at Grace United Reformed Church
next to Westgate Elementary School

Do you love all the Christmas cookies and candies, but don't want to make multiple batches yourself or have dozens of each kind?
Confection Selection solves your holiday treat needs. Pick one of everything! Create a gift plate for your secretary or piano teacher from our tables filled with beautiful homemade cookies and candies. Choose just what you need for a party platter or dinner with friends.
At Confection Selection you get to choose exactly what you want, then pay by the pound for whatever you've picked. Our goodies aren't prepackaged or sold in sets. You get to create your own assortment to fit your exact holiday needs.
Buying homemade, hand-decorated and frosted Christmas sugar cookies is worth the savings in time and mess alone.
On top of that, every penny goes to You Medical to support the community and spread love and kindness to those in need year-round.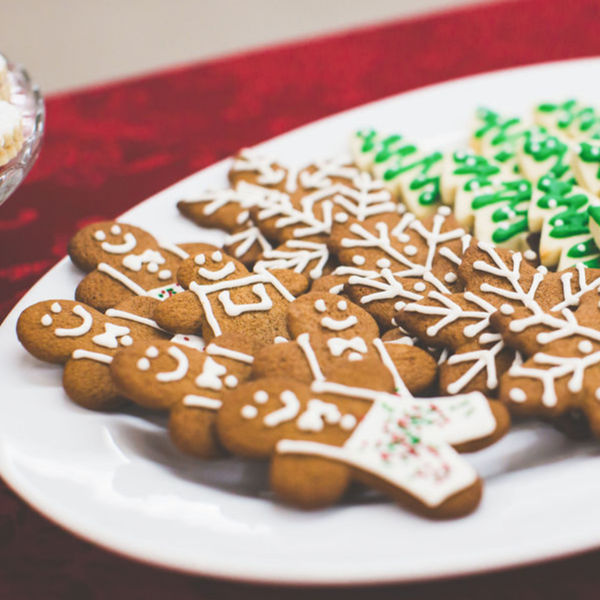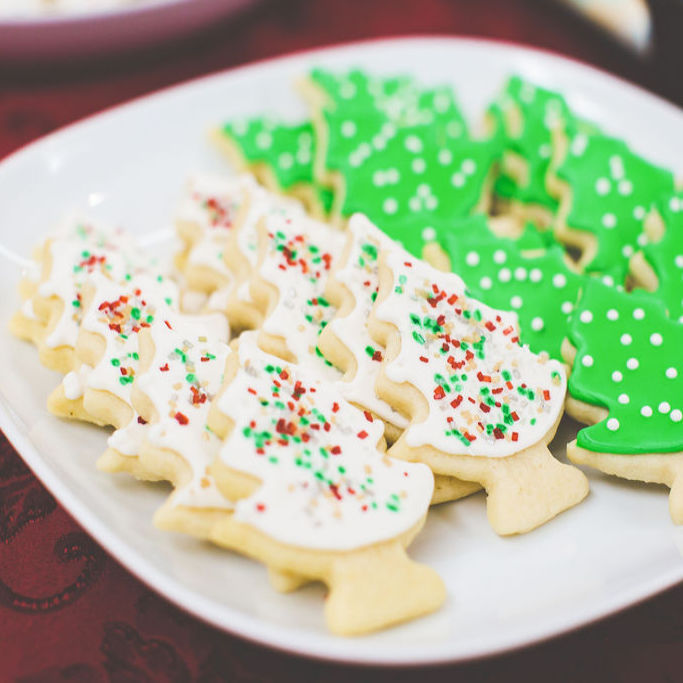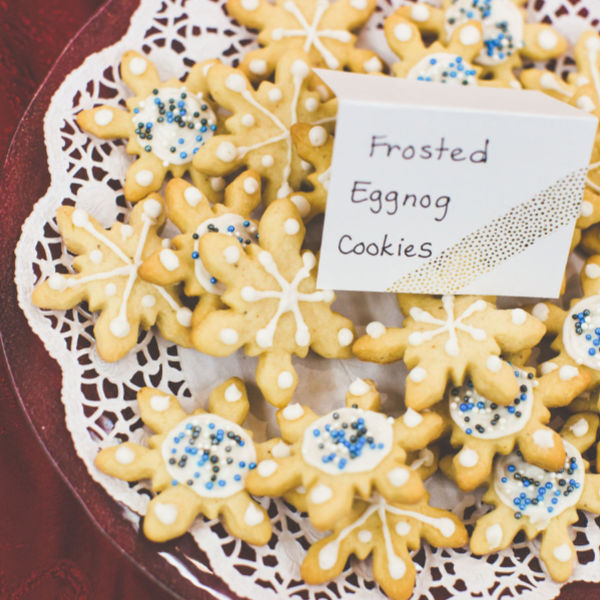 Let us do your Christmas baking for you! Choose exactly what you want and walk away with dozens of decorated cookies without ever having turned on your oven.
We'll even wrap your treats for you!
And don't miss the Gift Emporium! There will also be select handmade items, including jewelry, hand-painted cards, ornaments, knit and embroidered textiles, and home decor to round out your Christmas shopping.
Christmas treats are $10/pound and every dollar supports the local You Medical ministry.
Personalized Gingerbread Men will be available again in 2020.
Gingerbread men are 8″ tall and $7 each.
All gingerbread men orders will be paid for when picked up during the event.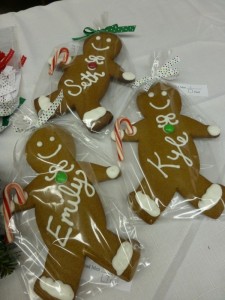 They come packaged, tied with a bow, and in a gift bag, ready for giving. They make great stocking stuffers or even place cards!
Best of all, they are fresh, homemade, and delicious. Yes, they last perfectly until Christmas!
Quantities are limited. Custom gingerbread are sold via preorder only.
—
Email Mystie if you have any questions!